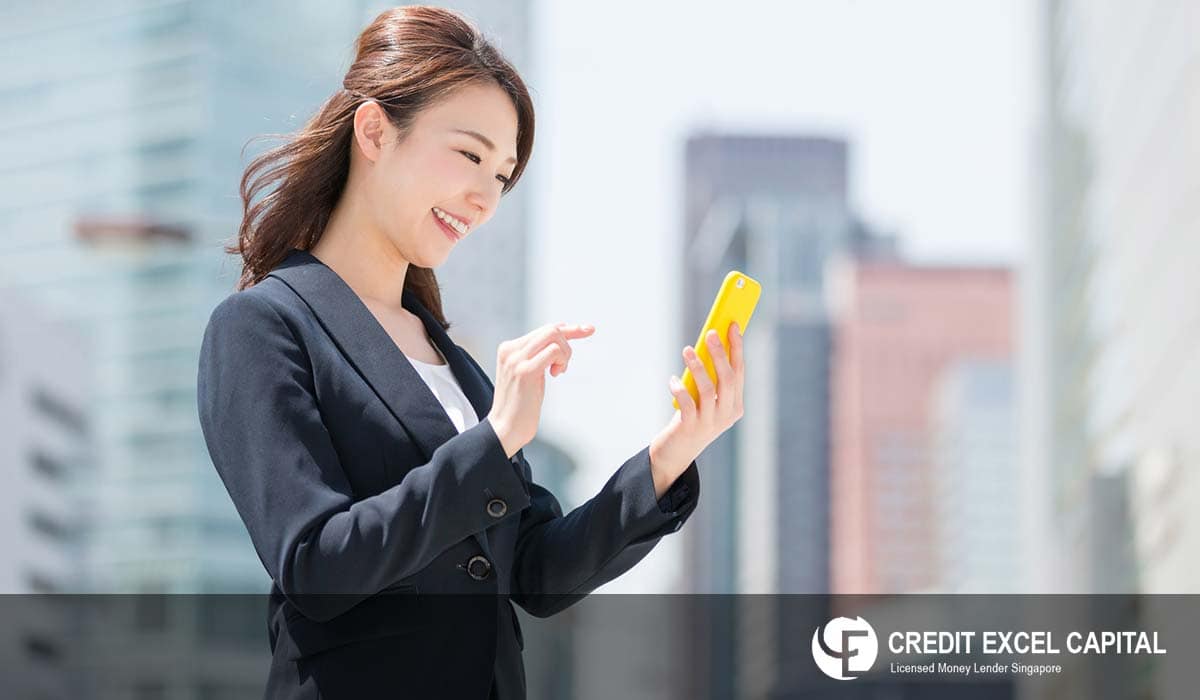 According to research by social workers, they have discovered that there are several cases involving senior citizens who are financially abused or cheated by their own children. This means that there were instances when these children would offer to manage the savings of their parents, yet with the intention of taking their money instead. Some of these unfortunate situations include children encouraging their parents to sell their home and other properties. As a result, their parents end up becoming homeless, which means they stay at assisted living or senior living facilities.
As sad and disappointing as this may seem, this appears to be the reality in Singapore. It is certainly a prevailing situation in the country, which makes life challenging for some seniors. But on the other hand, there is a fraction of Singaporeans who love and value their parents even in their old age. They are dedicated to taking care of them and giving them a peaceful and stress-free life as their way of expressing their gratitude for the years that their parents have taken care of them.
So, if you are among these people who cherish your parents and wish nothing but all the good things for them, the following are a few things that you can do to manage their money properly.
1. Ask about your parents' financial goals and needs
As you are dedicated to organizing and managing the finances of your parents, you will need to sit down and talk to them about their present and future needs, as well as their financial goals. For the most part, your parents will be requiring quality healthcare, considering the fact that their body is starting to decline at this point in their life. Hence, you should dedicate a good amount of money for various items that would help support their health and well-being. These include their medical insurance, long-term care insurance policies, and life insurance.
It is also worth discussing with them more about their assets, properties, and estate. The purpose of doing so is to have everything organized and prevent stress in the future when it comes to dividing these properties among the children. You may discuss with them the importance of preparing their last will and testament, which you can consult with your lawyer. Having professional assistance for this matter will help facilitate the entire process and prevent any issue regarding legalities in the future.
In addition, you will have to ask your parents what they plan on accomplishing with their finances. This will help you come up with a better way to help them achieve their financial goals. After all, you want to make sure that they will be able to enjoy their retirement, along with maintaining their health condition during this stage in their life. Keep in mind that if you decide to delay the talk and put it off constantly, then you run the risk of having to pay a higher premium if you wait too long or pay a more expensive medical bill if your parents' health declines in the long run. This is why discussing these topics with them early on is the most practical thing to do before it is too late.
2. Conduct your research and gather everything you will need
Once you have initiated the talk with your parents, you are now aware of what you will need to prepare to go ahead and make things happen. This would involve gathering required documents necessary for your plan of action. In the case of helping your parents achieve their financial goals, then you will need to have with you some essential paperwork ready. These include credit card bills, insurance policies, investment accounts, and bank statements. Check your parents' existing insurance policies and be sure there is ample coverage that they need for the coming years. The most important thing is that you review their present financial situation, which should work well with the information you can find in the documents.
You should make it a point to place these documents in a secure place at home, which only trustworthy people can have an access to. A safe deposit box is ideal for securing these important documents, and those who may have a hold on these include your lawyer and immediate family members whom you believe may be trusted.
3. Come up with a plan of action
You will have to see to it that your parents' needs are met. This includes having them gain an access to monthly income and getting their bills paid on time. They should also be able to enjoy having a comfortable home to keep them free from stress. Their food and medical supply must always be maintained, along with their other basic needs.
If you want to have a more convenient means of paying their bills, there is an option to enable an automatic transfer of their bills payments. This is ideal for recurring bills, so you no longer need to go to the bank or any payment center to pay for their rent, loans, or credit card bills. Another way to make things easier for them is to have their earnings from investment accounts accessible to them. Thus, setting up a direct deposit of the income to their bank account is the best way to do this. By doing so, they can conveniently withdraw the money as needed.
Lastly, never forget to review and evaluate their financial activities and transactions every month. You will have to check if they have overpaid bills or issues with their investment accounts. This is the best way to facilitate a smooth flow of their income while making sure they are able to attain their financial goals.
4. Protect your parents from encountering scams or fraudulent individuals who are attempting to ruin their financial goals
There are now some fake contractors or con artists who come up with ways to steal people's money in every possible instances. Handphone scams also exist, and there may be unknown phone numbers contacting you to inform you about some prize or rewards that you can collect after settling a certain fee. It is also concerning to discover some fraudulent contractors who may encourage unsuspecting individuals to sign away their equity for the purpose of scamming them. This is why it best to be well-informed and check out Scams Singapore that talk about some techniques that involve such newest scams happening in the country.
5. Give your parents a monthly allowance
Senior citizens in Singapore are protected by the government, and there are laws that help secure their well-being. Hence, it is possible for them to go to Court, so they can order their children to secure them a monthly allowance as necessary. The Maintenance of Parents Act in Singapore states that children are responsible for supporting their elderly parents. So, you should be able to ensure a comfortable living condition for your parents and provide for their needs.
But it is also important to note that instead of allotting a percentage of your salary for your parents each month, you need to discuss with them first what their spending needs and financial goals are. This will give you an idea of the right amount to give them to cover their basic needs and help them maintain the lifestyle that they are accustomed to.
After your parents have taken care of you from the time you were born and during your grownup years, it is only fair that you give back and do your best to show your gratitude for everything they have done for you. This is why as a loving child, you should help in managing your parents' finances and make it a point to care for their well-being in every possible way that you can. The tips we have presented to you should help you achieve these goals and make your parents' life more comfortable, which they truly deserve.