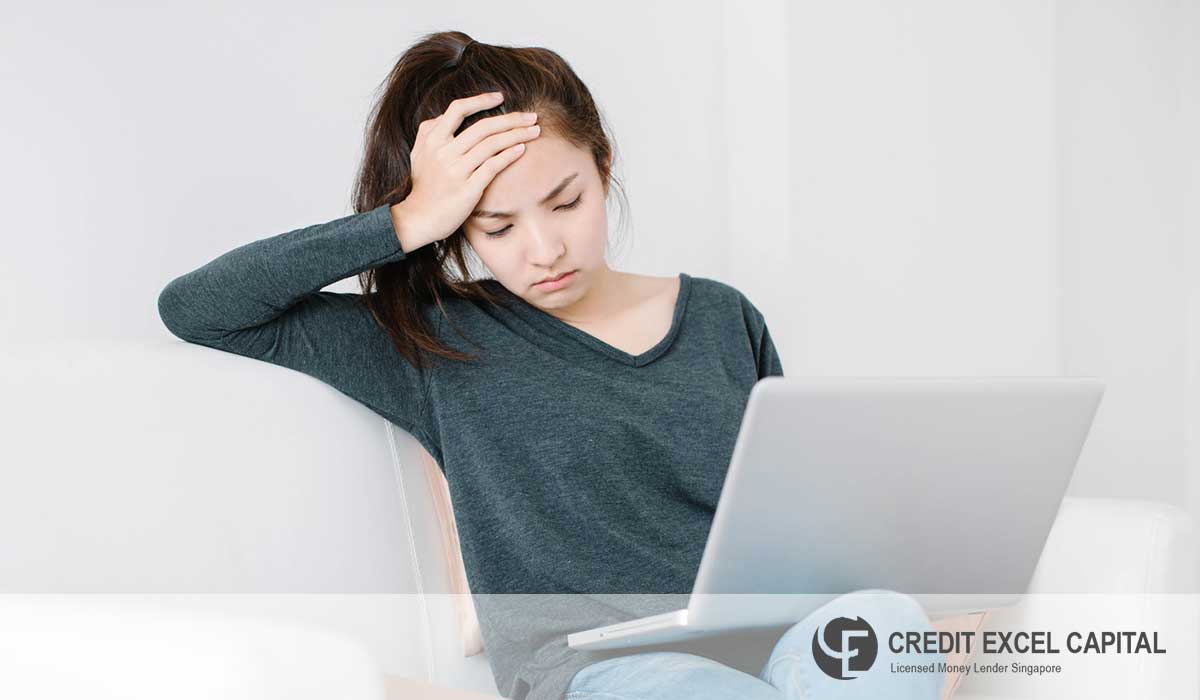 It is almost impossible to live life without borrowing at one time or another. Money due to its importance and sensitivity should be handled with a lot of care. The only solution to a peaceful debt is using a licensed money lender. In Singapore for instance, loan sharks are all over This makes it cumbersome to identify a licensed money lender. Fortunately, the line between licensed and unlicensed lenders is quite clear. Licensed lenders are governed by law and will stick to the stipulations of the contract. Loan sharks on the other hand operate under cover and can handle you just as they wish. It is therefore important that you identify a licensed money lender at all times and ensure you sign a contract. Below are some key tips to help you identify the right licensed money lender in Singapore.
1. Conduct background search on the money lender
It is important that you do a background check to verify the lender's details. Thanks to technological advancements, that will not be an uphill task. Most licensed money lenders have websites that you can use to know more about them even before getting an appointment. On the other hand, there are also individual websites that conduct honest review of money lenders.
2. Confirm that the Money Lender is registered with the Ministry of law:
Once you have a given money lender in mind, check their availability on the Singapore ministry of law website. All legitimate money lenders in Singapore should be on the register of money lenders. This makes it easy for the ministry to monitor their activities and ensure they abide by the set rules and regulations. Any moneylenders in Singapore that go against the laws definitely loses his or her license. This means that only serious, honest and law abiding lenders will maintain their registration status over the years.
3. The Money Lender should have a physical office location
A licensed money lender must have an office that conforms to the one indicated online. Only loan sharks will pretend to be operating entirely online. A serious money lender should maintain an office with a considerable number of staff. After getting all the details online, make a follow up call and finally an attempt to visit the office. Even at the time of signing the contract ensure that it is done nowhere other than the money lender's office.
4. The interest rates charged should not be varying and extremely high
A licensed money lender on the contrary sticks to the interest rates as per the market rates. This gives the borrower some peace of mind as the interest rates will not vary at any time Note that the registrar of money lenders of Singapore clearly dictates what interest rates to be charged across the board by all licensed lenders. As long as your money lender of choice is registered he or she must use that rate otherwise the license will be withdrawn. If you decide to use a loan shark be sure that the interest rates can change at any time.
5. Scrutinize the types of fees charged by the Money Lender
Singapore licensed money lenders are allowed by the law to charge only three types of fees other than the interest. It is important for a consumer to know what to expect. Once you pay these three levies do not expect any hidden charges to come up. These charges include:
The initial service fee. This is what the lender will charge to help process the loan. It should not exceed more than 10% of the total loan value
Legal fees charged if and only when there is a court cas
Late payment fees which are paid in case the loan defaults. The lender should be willing to have you sign a contract
The contract is the only document binding you to the lender. Do not under any circumstances agree to sign a blank or incomplete document. The contract should be prepared by a lawyer and include everything you discussed with the lender. The loan duration, interest rates, and all other fees should be clearly indicated in the contract. Ensure you understand everything written on the contract before you append your signature. The contract must be signed by both of you Ensure you keep your copy of the contract safe.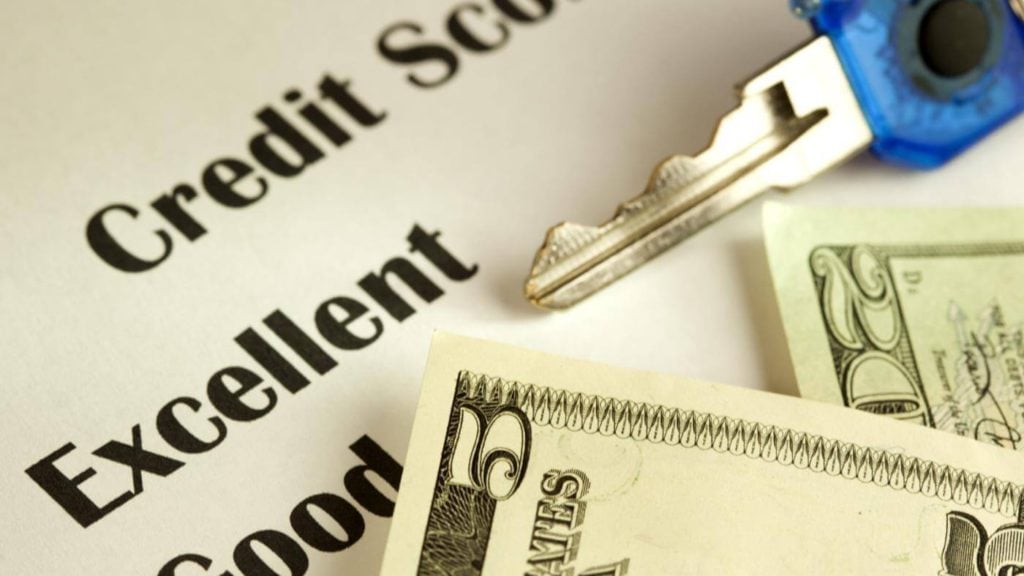 Only a loan shark will not insist on a contract since it is a disadvantage to them. Also, do not allow the lender to retain any of your personal documents such as your identity card.
A licensed lender should not send SMS or engage in telemarketing
If you come across a lender who is sending spam SMS and doing telemarketing, then just drop the deal. Such a lender is not registered and is obviously not following the guidelines of the Registrar of money lenders. The law strictly forbids licensed money lenders from advertising via SMS. This is due to the fact that many potential clients have been entrapped by swindlers and loan sharks using fake SMS.
Exercise a lot of care while giving you the loan
Licensed money lenders understand that a loan is a legal commitment and therefore exercise due diligence upfront. Issues to do with your monthly income, loan repayment schedule, as well as existing financial obligations, must be looked into. A loan shark will not mind whether you are in a position to comfortably pay the loan and still live a peaceful life. For example, if you are employed a loan shark will not mind even if you use all your salary to service the loan.
Conclusion
Whenever you have a pressing need for money, think twice before you approach a lender. Confirm whether the lender is licensed or just a common loan shark. Using the above-mentioned characteristics of legal money lenders, identifying one should be a walk in the park. The first impression also lasts, a licensed lender has good customer service skills and is accustomed to polite and respectful language. A licensed money lender is stable and therefore cannot dupe you or even think of unscrupulously slashing off part of your loan. In addition to that, you have your rights fully protected as they are strictly operating under the law.