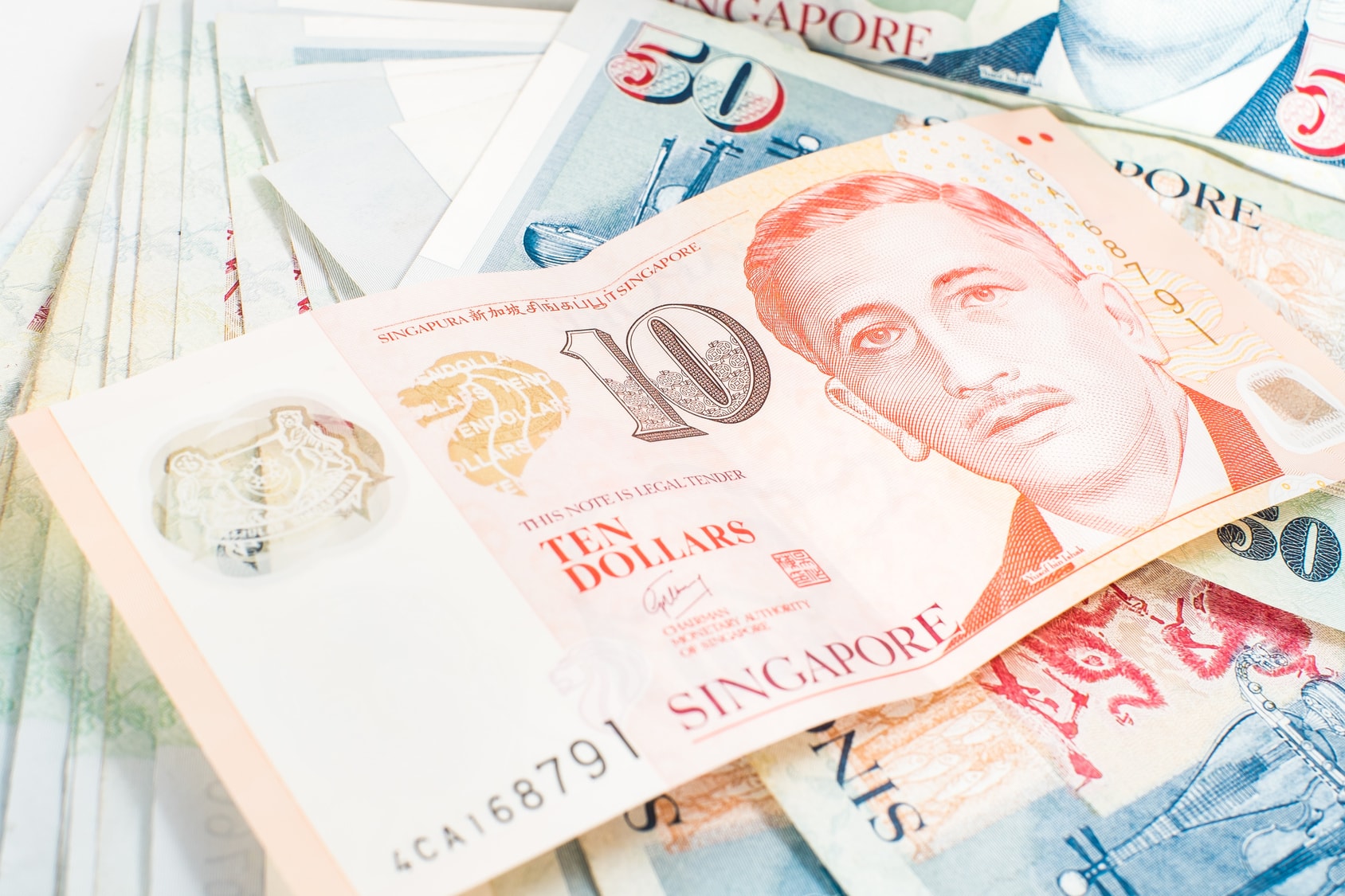 All You Need To Know About Our Payday Loan Singapore
Financial constraints usually strike when you least expect them. From time to time, you can find yourself hard pressed to meet your financial obligations long before you can obtain your next paycheck. Additionally, you may incur emergency expenses that can be beyond your monthly budget. This is particularly the case when you suddenly fall ill or get involved in an accident, which requires urgent medical attention. In such circumstances, you will definitely be in need of a suitable cash advance to help you manage your finances until the next paycheck comes along. This is where payday loan Singapore comes into the picture.
Essentially, these are cash advances that can be obtained in an extremely stress-free manner. More to the point, unlike most traditional loans, you will not be required to provide a collateral to access them. At the same time, we at www.quickmoney.sg make it a point to offer a seamless and simplistic application procedure for getting these loans. This certainly means if you fully meet the criteria we have put in place, you will be able to access a payday loan in a remarkably short period of time. Ideally, by taking the time to fill our online application form and presenting the necessary documents, your loan can be approved within just an hour.
What are the benefits of payday loans Singapore?
Generally speaking, opting for a payday loan Singapore can be the next big thing to getting a traditional personal loan. This means you can conveniently obtain the cash advance you desperately need, without having to be subjected to the rigid and tedious application process of traditional loans. Like it was earlier noted, you will also never be obliged to forward a guarantee to access such kind of a loan. Also, we make it our business to offer very flexible repayment plans. From which you can effortlessly select the one which matches your needs and preferences.
For instance, you can settle to pay a fixed one-off monthly payment when you get your next paycheck. Alternatively, you can opt to clear your date in several flexible remuneration dates as you deem appropriate. We also pride ourselves in offering extremely competitive interest rates as well as catering for the needs of low income earners. Finally, through our website www.quickmoney.sg you can be able to submit your application and obtain approval within just an hour.
What are the exact qualifications for obtaining a payday loan Singapore?
Typically, the exact criteria for qualifying for our payday loan Singapore is highly acclaimed for been very straightforward.
To begin with, you must be above the age of 21 and below the age of 65. It is also mandatory that you be a Singaporean citizen or be a permanent resident in the country. You will, at the same time, have to prove you hold a gainful employment. The documents needed to validate your application for this loan include your payslip and letter of appointment (if you have been employed for less than 6 months). Finally, we will expect you to furnish us with prove of at least 15 months CPF contributions you have made in the past along with an income tax statement.