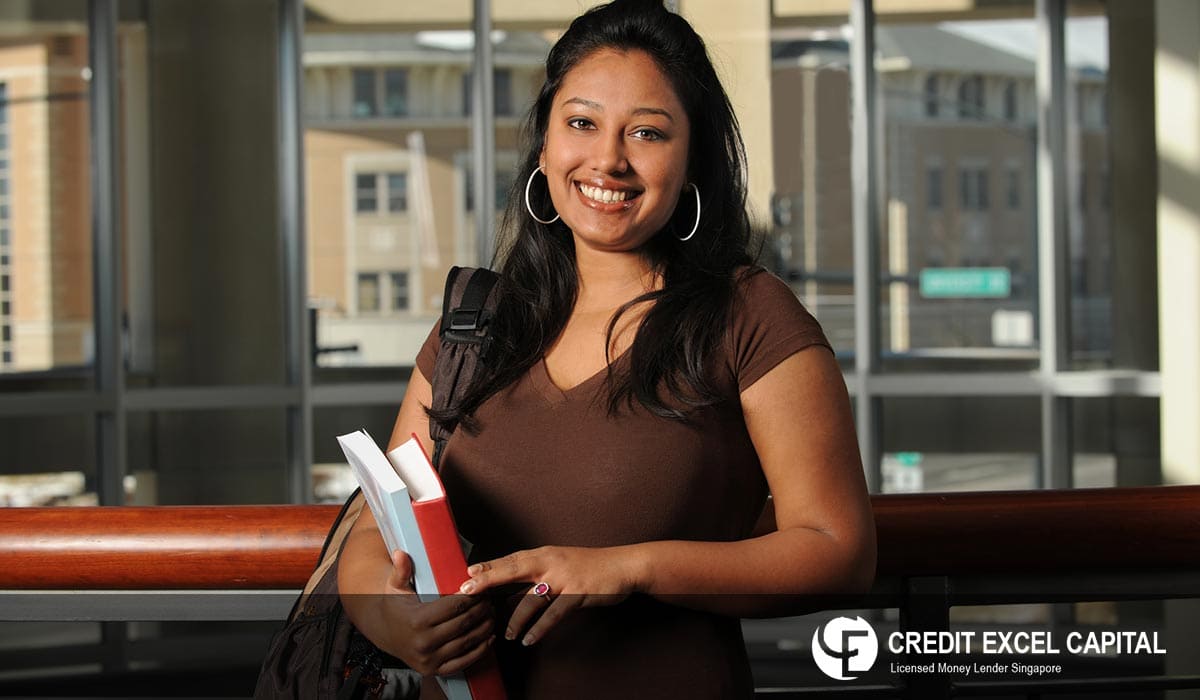 A money lender is a private business that offers quick loans to people at an interest and works independently of the national banks and other financial institutions. The main reasons as to why people borrow money from money lenders are to start a business or when in need of a quick loan. We understand that there are many money lenders in Singapore and it can be hectic to choose the best. This article highlights reasons why you should work with Money Lender Singapore.
It is Easy to Locate
You would not want to borrow money from a lender who is not easily located within the country. A reputable money lender is easy to locate. For instance, we have physical offices near you where you can visit and talk to the officials. Also, we have embraced the necessity of having a website where you can always reach us for any questions and to find out more about us.
We offer Free Loan Advice and Consultation
We do not charge our customers consultation fee. We are more interested in creating a long term relationship with our clients. A reliable finance institution thrives in offering quality services to clients. Customers need genuine advice that will suit their financial goals both for personal growth and for businesses. You need a reliable money lender that gives your needs a priority before signing up for a loan.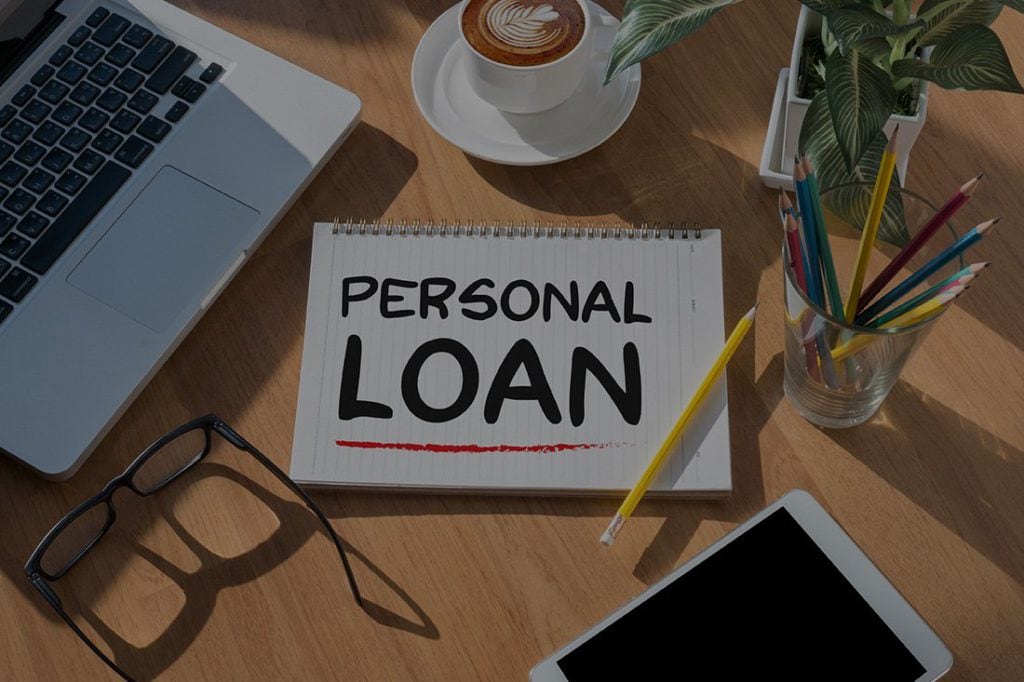 Legally Licensed
A good lender should have licensing credentials to regulate the money lending business. Be careful not to be fooled by low interests associated with large amounts of loans. Lenders who are not licensed will end up extracting money from you. A licensed company will charge you the right amount and stick to the acceptable loan limits.
Trustworthy
We do not take advantage of new customers who have no idea on how money lending services work. The customer is informed about the fixed processing fee without quoting higher prices. Money lending services is a business, and some companies may be tempted to take advantage of the naivety of a client. Money Lender Singapore is a reputable company and will not take advantage of you.
There are no Hidden Costs
Some lenders will give you additional chargers at the later stages of processing a loan. These additional charges will end up adding more cost on the final loan amount that you will pay. A good money lending company will inform you about all the charges involved in the process at the first stages of applying for the loan. It is important for you to understand all the charges before signing up for a loan to make the best decision.
Provides Official Proof and Records of your Loan
A trustworthy and reputable company provides you with official proof of a signed contract. You are allowed to keep your original copies, and the company remains with the photocopy. Any time you make repayments, you are provided with receipts. These records are important because they help you to keep track of your loan. You need to know how much you have repaid and how much is remaining. If you lose these records, you may end up paying more money than expected. Since we keep a backup record of our customers, you can always visit our offices for any clarification.
We Respect our Customers
Post-lending behavior separates a genuine moneylender from fake ones. Sometimes your business may not go as smooth as you expected so that you may skip a repayment. If a money lender does not respect the customer, they may become abusive and threaten to expose you. A good and reliable money lender will walk with you through the journey and gives you room to raise the money. Intimidating and abusive language affects customer relationships. Always check customer reviews before settling for a specific money lender.
We are Independent
Reliable money lending services work independently of banks and other financial institutions. Having a loan with another institution does not affect your eligibility to receive a loan from a money lender. The process is simple and quick making it suitable for emergency loans. Contact us today for more financial and loan advice.
We are Flexible
We do not have a fixed payment plan for all our customers. Our terms are highly flexible to meet the needs of different customers. A good money lending company will always give you a plan that works best for you without forcing you to blend into a specific loan repayment plan. In the process of advising and consulting, we will be able to tell you the best and convenient plan. Having a good plan will help you to clear the loan without experiencing financial stress.
We Believe in Long Term Relationships
We see our clients as part of our business rather than an asset for making profits. Your needs come first, and out of satisfying our customers, we get business satisfaction. Once a customer experiences good and reliable service, they will discuss with their friends and refer them back to us. A good and reputable company thrives well from maintaining customer relationships. We love attracting new clients and maintaining the ones we already have.
We Offer to Follow up Services
We offer management assistance to make sure that the loan is helping you achieve personal and business goals. We do not let our customers go all the way alone because financial investment journey has challenges. We offer help and advice to help you meet your goals. Once your business succeeds, you will be able to repay the loan, and we will celebrate your successes.
These are the main qualities that a good and reputable money lender in Singapore. We encourage you to borrow money from reputable and trustworthy companies like Money Lender Singapore. It will help you reach your personal and business goals. Always do your homework well before deciding on a specific money lender company. Check customer reviews and visit different money lender offices to have a comparison. Having known the basic qualities of a good money lender, you should always aim to work with the best money lender company.