Only Singaporean / PR is applicable *All fields are required
Get Personal Loan from


Legal Moneylenders
You may refer to the list of approved Legal Money Lenders in Singapore as a further reference if you are considering to take out a personal loan from us. Only take up loans from licensed moneylenders authorised by the Ministry of Law to safeguard your interests!
Why Choose
Personal Loan?
We do not judge you based on your credit score. If you are in need of urgent cash to resolve your personal issues, Credit Excel will be glad to offer you financial assistance you need. We allow you to settle your current pressing issue as we know that time is of the essence and for some people, the longer it takes, the dire the consequences.
The amount of time taken for processing of your loans is so much faster as compared to banks. If you need funds urgently, do consider licensed moneylenders as a source of funds.
What to expect

when you come down to our office

You will be greeted by our customer-oriented loan specialist, upon walking in. We will guide you through the application process and go through thoroughly every single clause and terms before allowing you to sign. At any moment if you are uncomfortable with any terms at all, you may choose to walk away at any point in time as this is non-obligatory and all moneylenders do not have the rights to coerced you into signing any agreement.

If you are able to furnish the mandatory documents that is required, you may even get your funds on the spot!

Before getting personal loans

There is a cost to getting a personal loan from licensed moneylenders. Therefore it should be strongly considered as a last resort if you have already exhausted all means of getting funds from people that you know. If you want prefer to keep this matter as discreet as possible, you should look out for a Private Money Lender Singapore that is reputable and has a fair bit of good customer reviews. Only take out a loan that you know you are capable of repaying as there will be interests involved.
Eligibility and Requirements
Borrowers have to be at least 21 years of age and above
Valid NRIC
Valid Passport
Recent 3 months of your payslip
Any Billing Proof (Any bills with your residential address indicated)
Other Loan

Services Offered

Fast Payday Loan
Flexible repayment plans to suit your needs, our fast payday loan will see you through even before you receive your next paycheck.

SME Business
Require extra funds for your business? Our SME business loan caters to SMEs and MNCs across different industries in Singapore.
Credit Excel Capital


From Other Money Lenders
#1 Trusted Licensed Money Lender in Singapore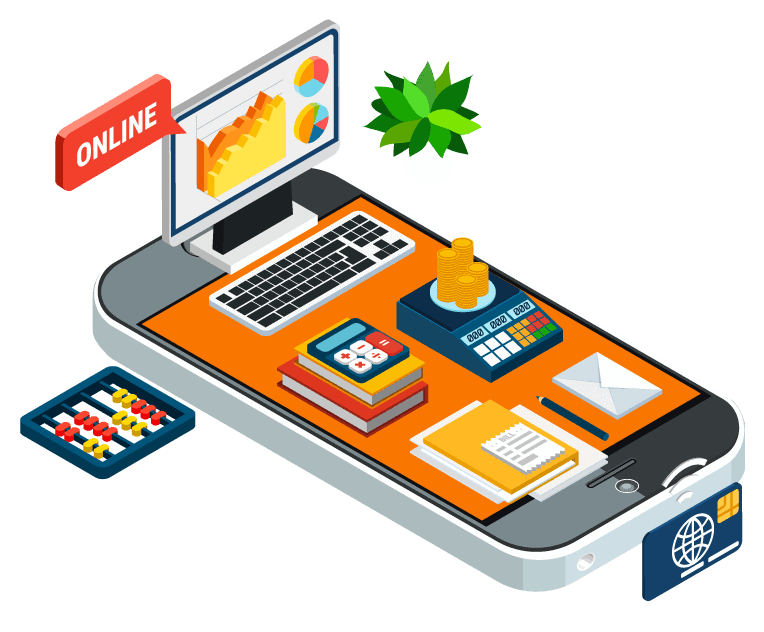 Fast Cash Loan Enquiry - Contact us
Only Singaporean / PR is applicable *All fields are required