Everyone has different needs and obligations to commit to. Many a times, we get caught up in situations where money has to be forked out for unforeseen circumstances such as wedding preparations, car repairs, or hospital bills. These are some scenarios where it is not within the control of your finances or how much should it cost. As much as we want to avoid unexpected expenses, incidents are bound to happen.
Fast Cash Personal Loan Singapore
You may refer to the list of approved Legal Money Lenders in Singapore as a further reference to do your check, if you are considering to take out a personal loan from a legal moneylender near you. Check against the website to see if the lender you have in mind is authorised by the Ministry of Law to run a moneylending business before visiting them or taking any loans beforehand.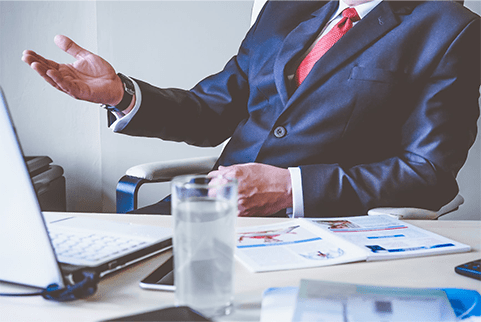 Personal loans should be strongly considered as a last resort if you have already exhausted all means of borrowing money from the people around you, such as borrowing from your relatives or family members and friends. If you want to keep this matter as discreet as possible, you should look out for a Private Money Lender Singapore that is reputable and has a fair bit of good customer reviews. Only take out a loan that you know you are capable of repaying as there will be interests involved.
The amount of time taken for your loans to be processed is so much faster as compared to banks. Do take into consideration how you would like to schedule the repayment as interest rates are inclusive hence a longer repayment period would result in paying more overall. Work out at a comfortable pace and not compromise your daily expenses for transport or daily meals.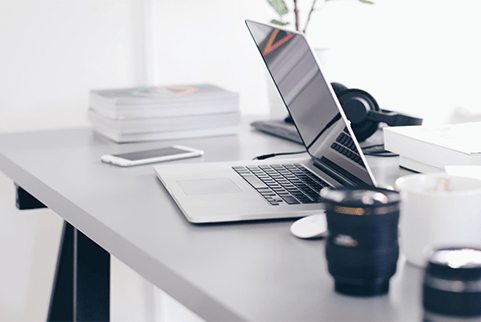 Credit Excel Capital is one of the most flexible licensed moneylender in Singapore , giving customers the luxury to plan their repayment dates and we do not judge our customers based on their credit history, feel safe to take up a Personal Loan Singapore even with bad credit history.
We will brief all our customers and make sure they know what they are taking up upfront before signing any contract, making sure that there is a consensus between both parties to the terms and conditions such as the interest rates and repayment options.
Taking out a Cash Loan Singapore Low Interest with a legitimate lender is hassle free so you need not worry that it is a scam or there are any hidden fees behind the contract. Credit Excel Capital will be here to help and provide you the security you need, as we offer the Low Interest Rate Personal Loan Singapore to the public.
What to expect when you come down to our office
You will be greeted by our customer-oriented loan specialist, upon walking in. We will guide you through the application process and go through thoroughly every single clause and terms before allowing you to sign. At any moment if you are uncomfortable with any terms at all, you may choose to walk away at any point in time as this is non-obligatory and all moneylenders do not have the right to coerced you into signing any agreement.
Else, if you are in need or an urgent cash to resolve your personal issues, Credit Excel will be glad to offer you financial assistance and allow you to settle your current pressing issue as we know that time is of the essence and for some people, the longer it takes, the dire the consequences.
If you are able to furnish the mandatory documents that is required, you may even get your urgent loan singapore on the spot!
Eligibility and Requirements
Borrowers have to be at least 21 years of age and above
Valid NRIC
Valid Passport
Recent 3 months of your payslip
Any Billing Proof (Any bills with your residential address indicated)
Other Loan Services Offered
Fast Cash Loan Enquiry
Only Singaporean / PR is applicable
*All fields are required