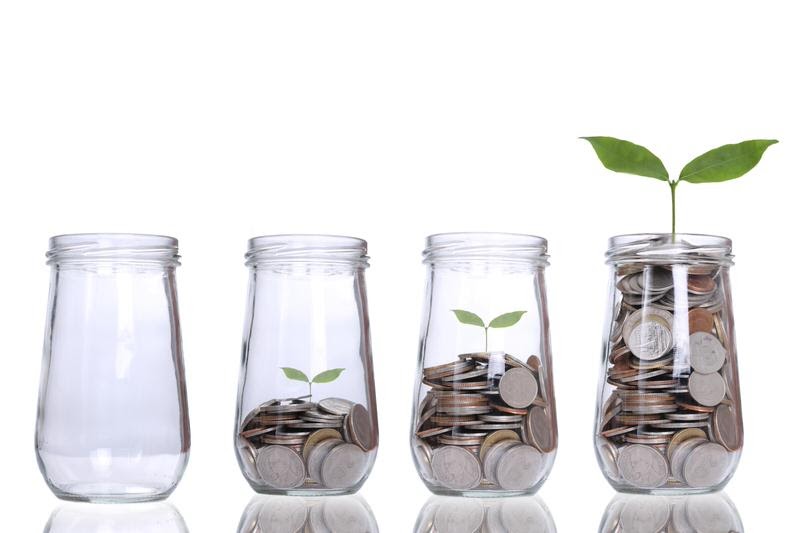 Are you hoping to retire early? Or looking for additional income to pay off your debts? Perhaps trying to cope with the rising costs of living in Singapore?
Whatever your reason(s) may be, there are many different ways to make money online. And all you need is a laptop with a stable internet connection.
Before we venture into the top 8 ways to make money online and generate passive income in Singapore, it's crucial to align your own interests and passions into profitable outcomes.
First Step Towards Passive Income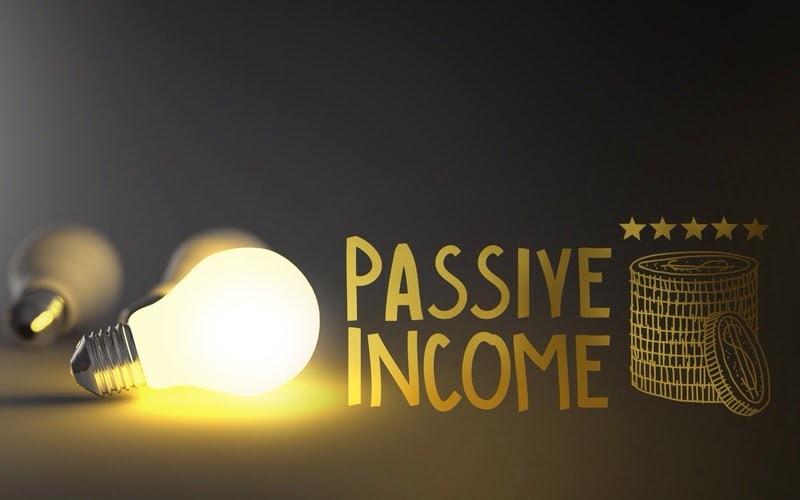 If you have a deep passion or interest in something, you can use it to generate additional income. Start by listing top interests that you could possibly turn into money-making skills.
It's dependent on the goals you've set, what your interests are, and how much extra income you're looking to generate.
Once you've written down your interests, make sure your skills and interests intersect. If you're not too sure, you can gather input from your family and friends who know you well.
For example, if you're an artsy person who enjoys crafting items, get their honest opinion on whether you make good and sellable products.
Additionally, research which opportunities are there for you. For example, if you're good at photography, you can sell them through stock image websites.
Once you know how to sell your interests and skills, all you have to do is to work smart by setting your own rules and decisions that work best for you and your circumstances. Then, you can begin monetising your expertise.
Now that you're all set, let's take a closer look at the 8 ways you can make extra money online.
Here's How You Make Money Online
In this list, all you need is some hard work, creativity and internet access. You can pick one, or a few of them, which suits you most.
Go Forth And Multiply… Your Money!
We hope these top 8 ways to make money online have given you sufficient basic information on how to improve your financial standing.
Besides hustling on side-gigs, give investment opportunities a try. You can generate passive income and achieve stable long-term financial growth by investing part of your savings.
If you prefer not to use your savings, or you have less money to invest in any of the suggested ventures, we offer Personal Loan options at Credit Excel Capital. You can use it to fund a startup or begin a new investment venture.
If you'd like to know more about what we can do for you, contact us and we can help you reach your financial goals earlier than expected.