Posts related to: General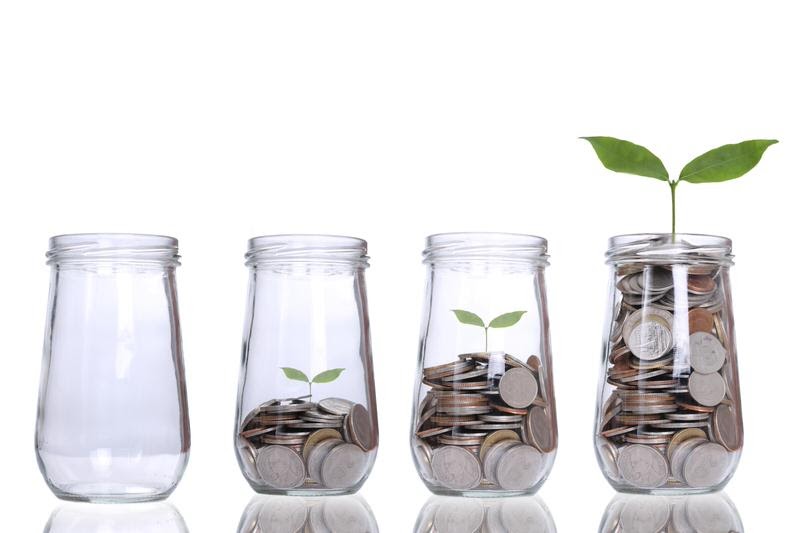 Looking for ways to earn extra income? Here are 8 ways to make money online in Singapore with our guide.
Read More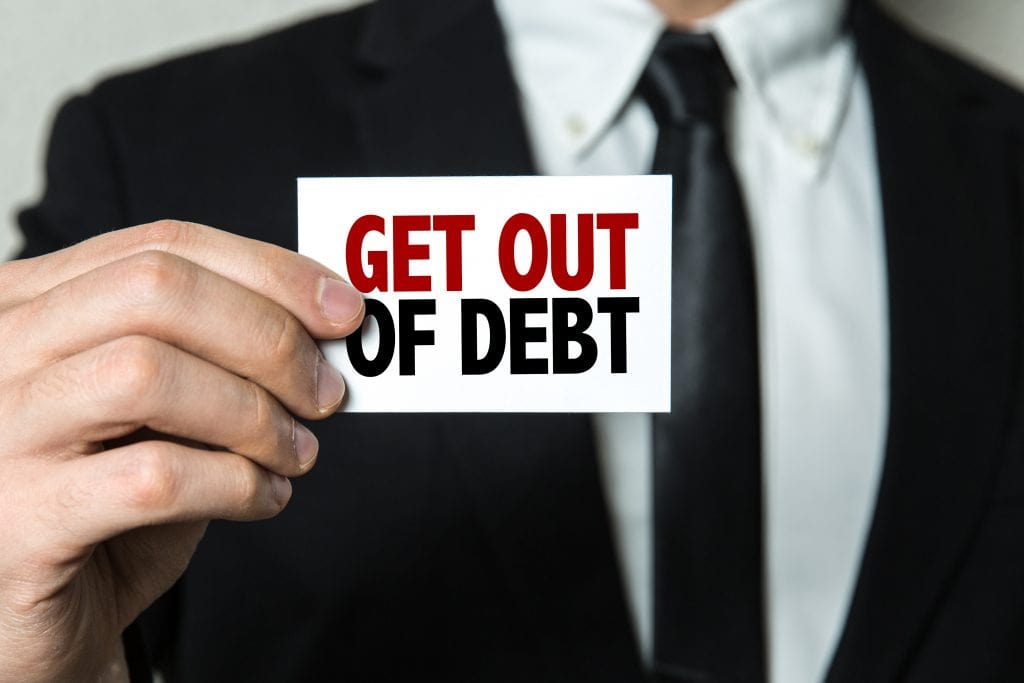 Credit card debts can feel overwhelming. Here's your chance to learn how to clear credit card debt with these 4 tips and get on the right track.
Read More